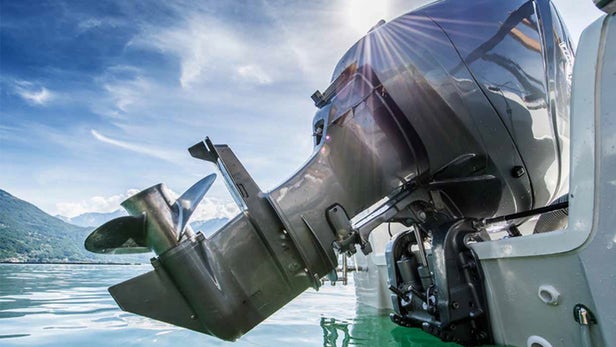 Outboard Maintenance
Small outboards are a critical component of safety gear and neglect can result in a variety of expenses. This is a hands-on workshop, so plan on getting dirty! Topics include the basics of simple and routine small outboard motor maintenance, including changing the oil, fuel, lubrication, electrical inspection, and diagnosis of common problems. The class will focus on two and four-stroke gas engines 15 hp and less. Several small engines will be available as a training aids during the workshop.
March 23: Get your outboard ready for spring!
This class will prepare you for the upcoming boating season.
October 5: Time to put those engines to rest!
This class will help ensure your engine is winterized.