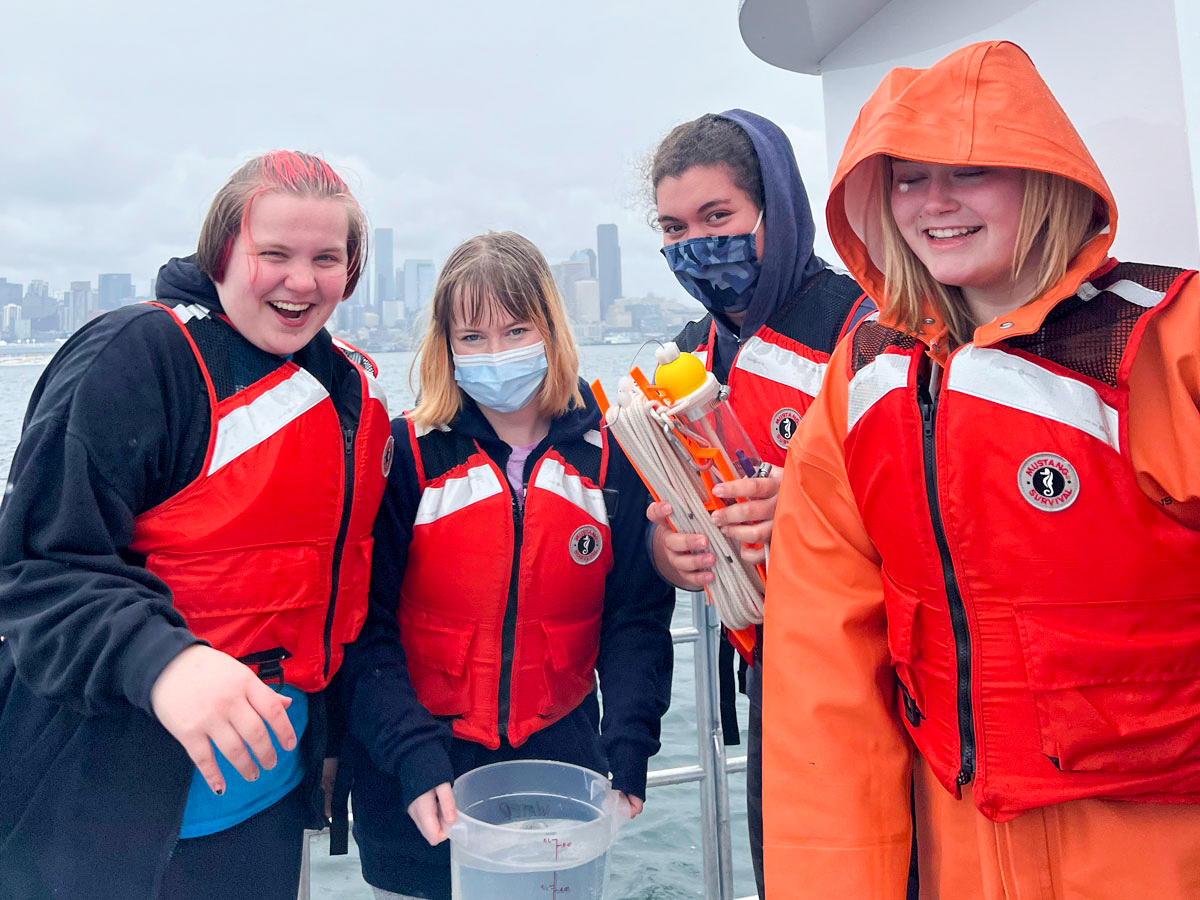 Maritime High School Information Night
Parents, families, and interested students are invited to learn more about attending Maritime High School at an information night! The application for the 2023-24 school year is open until January 31. Learn more here.
Grades 9-11
Maritime High School Library: 615 S 200th St, Des Moines, WA
Wednesday, January 18, 6:00 p.m.
Wednesday, January 25, 600 p.m.